region/plan-specific news : Commercial Health Plans in AZ, DC, DE, FL, GA, IL, MD, NJ, OH, PA, TX, VA Texas Medicaid added autism services, effective Feb. 1, 2022
Autism services, including applied behavior analysis assessment and treatment, became a benefit of the Texas Health Steps Comprehensive Care Program (THSteps CCP) on Feb. 1, 2022, for Texas Medicaid STAR and STAR Kids members who are age 20 and younger.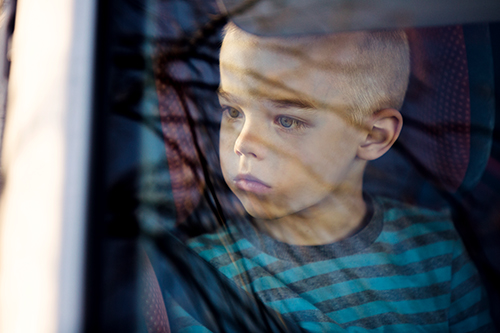 Magellan now manages ABA services for Texas Medicaid recipients covered under the Blue Cross and Blue Shield of Texas STAR and STAR Kids programs.
For more information
Visit MagellanProvider.com/TXMedicaid for the latest information about the Texas Medicaid Autism Services Policy, answers to frequently asked questions, and where to find the authorization forms for requesting the ABA assessment and the treatment planning for these members.
Stay tuned for information about Magellan's Texas Medicaid ABA provider training coming soon!
Questions?
If you haven't already joined our ABA network for Texas Medicaid, or have questions about your current network status, email your Magellan field network representative at CentralNetwork@MagellanHealth.com or contact Magellan's Provider Services Line at 1-800-788-4005.