features Learn how wellness in 8D can be a lens to build resilience with Peggy Swarbrick, PhD, FAOTA
(Earn 1 CE credit for this recorded webinar)
In Magellan Healthcare's first webinar of the year, Peggy Swarbrick leads participants through an exploration of how wellness in eight dimensions can be a lens to build resilience.
As you know, a wellness philosophy supports healthy lifestyle habits that, in turn, have positive effects on quality of life. Wellness involves a lifelong process of creating and adapting habits and routines that lead to improved health in multiple dimensions.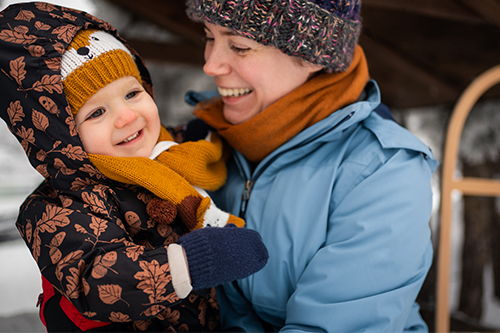 This recorded session examines wellness in an eight-dimensional model (8D) as a lens for prevention, treatment and recovery supports. Participants can examine personal strengths and areas for growth to build resilience. Explore how you can apply this model personally and implement it professionally to support people with a wide range of challenges.
When
Recorded on Jan. 27, available on demand.
Review course promotional material, with CE information (PDF).
About the presenter
Peggy Swarbrick, PhD, FAOTA, is the associate director at the Center of Alcohol & Substance Use Studies, and a research professor in the Graduate School of Applied and Professional Psychology at Rutgers University.
There's more!
Visit Magellan's Center for Recovery and Resiliency for peer support, whole health and wellness resources, including more on-demand e-courses for continuing education credits.