features What you need to know now about the "No Surprises" rules
You've probably heard about the Consolidated Appropriations Act of 2021 ("No Surprises" rules), which became effective Jan. 1, 2022. If you've perused the legislation at all, you will see there's a lot to it. Essentially, the rules seek to protect members from excessive out-of-pocket costs (surprise billing), improve access to care and help ensure that information available to members in provider directories is accurate.
Magellan's Compliance Department has reviewed the legislation and provided guidance for implementing the rules for our health plans, which is now in process.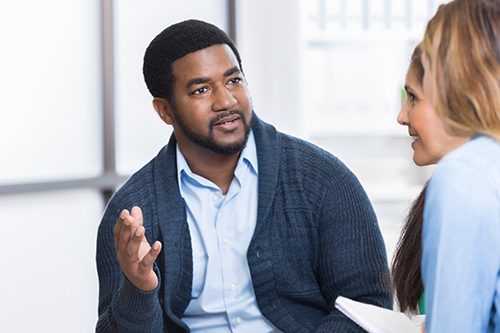 Magellan is committed to:
Communicating with you about any changes we make to comply with the No Surprises rules that would impact your practice or organization.
Asking you to collaborate with us in efforts to comply with the No Surprises rules.
Reminding you of the importance of maintaining and attesting to your practice/organization information, including your provider roster, on at least a quarterly basis. Remember that keeping practice data up to date not only helps members find and access timely care; it can also increase your referrals and help ensure you get paid on time.
Stay tuned for further updates. In the meantime, learn more about the No Surprises rules.