region/plan-specific news : District of Columbia Medicaid Delivered to an inbox near you: Your Cultural Competency Attestation
As a Magellan practitioner serving MedStar Family Choice (DC Medicaid) enrollees, you must complete cultural competency training annually, and attest to Magellan that you have done so.
Magellan does not stipulate a specific cultural competency training; we leave that choice to you.
However, if you have not already completed cultural competency training, or you'd like to learn more about Magellan's philosophy and policy on providing culturally competent care, know that you have access to Magellan's cultural competency resources online.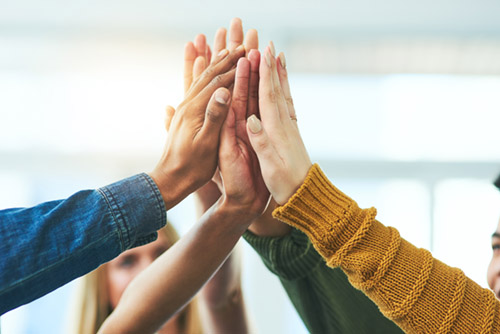 Some things to know about your attestation
During the week of Feb. 5, Magellan notified you via email through DocuSign that it was time to complete your cultural competency attestation. If you haven't completed your attestation yet, please do so at your earliest convenience.
Note: Group and facility administrators may attest on behalf of group members.
By completing and submitting the attestation form, you will be attesting that you (and all practitioners in your practice) have completed cultural competency training as required.
Thank you for providing culturally sensitive care for DC Medicaid enrollees and complying with the training and attestation requirement.
If you have any questions about this requirement, contact us at DCProviderNetwork@MagellanHealth.com.
For more information about being a Magellan provider for MedStar, visit MagellanProvider.com/MedStar.