region/plan-specific news : Pennsylvania HealthChoices Big Brothers/Big Sisters of the Lehigh Valley offers mentoring opportunities
Hundreds of youth are waiting for a mentor.
One-to-one mentoring is often critically important for young people in our economically challenged communities. An adult mentor is someone who volunteers a few times a month to spend quality time with a young person to help with their development. Through this relationship, the mentor frequently shares life experiences and/or guidance to support the young person through adversity, as well as many laughs and fun experiences.
One such organization involved in coordinating mentorship opportunities, Big Brothers/Big Sisters of the Lehigh Valley (BBBSLV), has successfully matched mentors with young people for nearly 50 years. However, the need for mentors has significantly increased over the past several years and currently BBBSLV has more than 250 young people waiting for a mentor, including a large need in Allentown.
To address this shortage of mentors, BBBSLV recently created a new corporate membership club, "LEAD BIG: The Partnership for Potential." At the kickoff event in September 2019, Magellan Behavioral Health of Pennsylvania was announced as one of several local companies supporting this initiative to create 50 new mentor opportunities by June 30, 2020. Learn more about this membership club.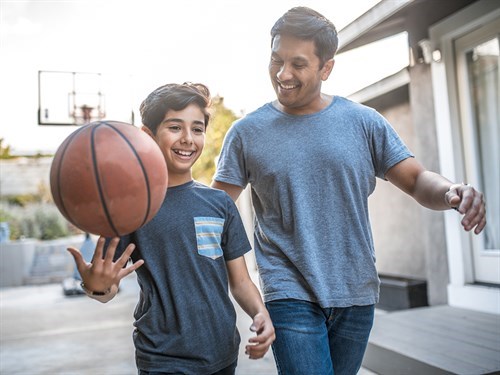 The need to find local mentors (and especially male mentors) is very real, and Magellan encourages you to share this information with your staff. And please consider becoming a mentor. Learn what it takes to become a "BIG" in 2020 (PDF) to help our communities.
For more about BBBSLV, visit www.bbbslv.org.