region/plan-specific news : California Billing members? Some restrictions apply
Members may not be charged for covered services beyond their applicable copayment, coinsurance or deductible. However, sometimes members might wish to pay for services out-of-pocket, e.g., when a particular service is not covered or did not meet medical necessity criteria with Magellan,* or when members simply opt not to use their insurance.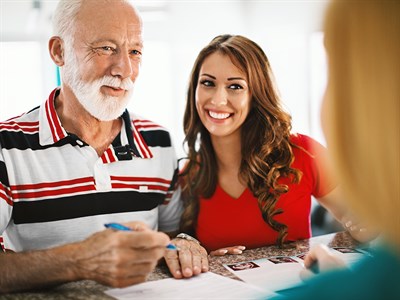 When you bill a member, other than for the applicable copayment, coinsurance or deductible amount, you must obtain the member's consent in writing. Use our sample patient financial responsibility acknowledgement form (PDF), or another valid waiver, to ensure the member is fully informed of their rights as a plan enrollee.
Remember: The waiver must be specific to the services the member is receiving. It does not suffice to obtain the member's general financial statement signed at intake. If you do not obtain an appropriate and valid waiver from the member, Magellan may require that you reimburse the member for out-of-pocket expenses.
More information
*In California, Magellan does business as Human Affairs International of California, Inc. and/or Magellan Health Services of California, Inc. – Employer Services.