features Planning to take sabbatical? Retirement approaching? Keep Magellan in the loop.
As a provider, you've spent your professional lifetime caring for others. Whether you are finally retiring or taking sabbatical, it is likely that you are shifting focus to self-care. At Magellan, we recognize this as an important time for you.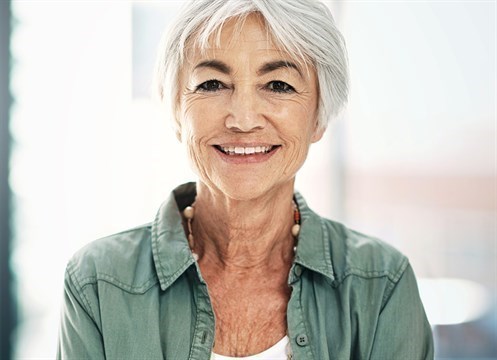 Before you go, we do request you update your availability with Magellan so we can provide the most current information to our members.
This step is especially important if you are retiring, and we request that you give us at least 90 days' notice. This will allow us time to identify and transition your members to other providers' care. There may be times when Magellan needs to request a member's records from you. Would we be able to find you if you've moved? Please refer to your Magellan contract, as the notification and records retention requirements can vary by state and program (e.g., Medicare, Medicaid, other plans, etc.).
If you are taking sabbatical, simply update your provider data from the online Provider Data Change Form at MagellanProvider.com to indicate that you are not taking new patients. You can do this after signing in to the secure area of the site and selecting "Display/Edit Practice Information" from the left-hand menu. Your update will be reflected immediately in our database.
Thank you for being a Magellan provider and know that whatever is on your bucket list, we wish you the very best!