features Taking vacation? It's a breeze to update your appointment availability before you go
You're thinking about what to pack for the beach…even though it's still a few weeks away. You like to be prepared. You have a checklist:
Book the dog sitter
Set up out-of-office response on your email and outgoing voicemail
Update appointment availability with Magellan. (Maybe that last item wasn't on your list, but now it is!)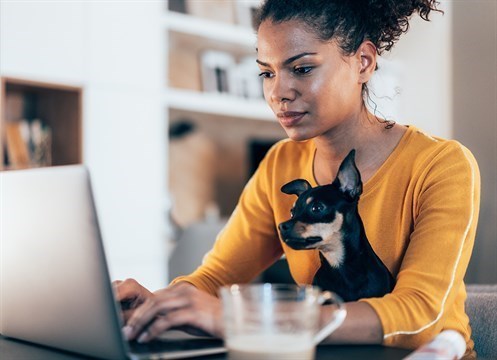 Updating your appointment availability is easy. You can do it
well in advance, just as soon as you know the dates for your vacation.
How to update
Go to www.MagellanProvider.com and sign in securely with your username and password.
From the left-hand menu, click Display/Edit Practice Information. The first tab that displays is the Provider Data Change Form.
Select the "Appointment Availability" section to add/edit dates on which you know you will be unavailable.
Why it matters
One of the most frequent complaints Magellan receives from members involves providers' appointment availability not being updated – causing problems for members who search for providers on the website. In fact, it's quite easy to turn off or put your appointment availability on hold. (See instructions above.) Out-of-date provider information can lead to frustration and inconvenience for members seeking timely care.
For more information
See the Magellan National Provider Handbook (PDF), Section 2 for policies about updating practice information.
Questions?
For questions about updating your practice information via the provider website, contact us at ProviderServices@MagellanHealth.com or chat with us at MagellanProvider.com.