features Provider satisfaction survey reflects key opportunities
Magellan surveys its network behavioral health providers annually. Results from the 2020 survey of the national Magellan network were down in some key areas, due in part to a change in the survey method and the addition of some new questions.
The survey questions ask providers to rate their levels of satisfaction with areas of Magellan service such as clinical, credentialing, appeals/complaints, claims, reimbursement rates, communication and website functions. We use the aggregated responses to target areas of service to improve for our network providers and members.
Items with highest positive results
Magellan's clinical criteria reflect a generally accepted standard of care: 83.6%
Magellan's expanded support for telehealth services in response to COVID-19 helped me/my practice/organization continue delivering care: 83.1%
Satisfaction with Magellan's provider credentialing process: 81%
Overall satisfaction with Magellan: 78.2%
You'll notice one of the highest provider satisfaction scores occurred in the area of Magellan's COVID-19 response. We were pleased to hear from many of you that you appreciated our swift response to waive some telehealth requirements and offer a platform to providers who weren't already set up for virtual sessions. We appreciate your unwavering commitment to continuing to care for our members during the pandemic.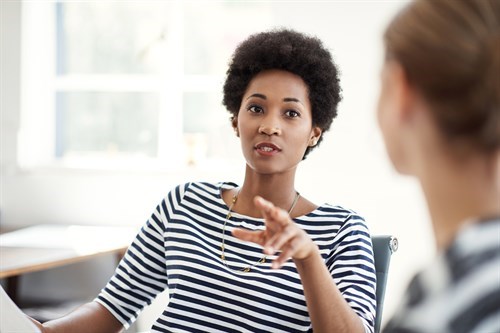 Despite these relatively positive results, Magellan will continue to look for ways to improve our providers' experience and enhance our partnerships in areas that did not meet or exceed the benchmark.
Key opportunities
How easy or difficult was it to get what you needed? 64.2%
How effective or ineffective was Magellan at meeting your needs? 70.6%
How pleasant or unpleasant was it to work with Magellan? 71.5%
When you think about your current plan contracts, how do Magellan rates compare? 43%
To address concerns in these key areas, Magellan is working on:
Enhancing the provider website and online transactions
Re-shaping our provider relations approach to include additional dedicated staff, increased provider collaboration, and quarterly feedback about outcomes.
Reducing the administrative burden on facilities through a fresh approach to care management, which will alleviate some of the authorization requirements for higher levels of care.
Offering incentive-based payment models to reward quality-focused providers. This collaboration will include the solicitation of provider input and will focus on those providers who are dedicated to providing evidence-based care and who are also accepting new members.  
If you participated in the survey, thank you for weighing in! Be watching for your opportunity to complete the 2021 survey soon.