region/plan-specific news : Employer Plans Nationwide Helping Magellan members gain timely access to services starts with YOU
Are you accepting urgent appointments from new clients? Let us know!
When Magellan contacts you...
It could be by phone or email, but Magellan will contact you and other providers in the area when a member of an employer plan requests an urgent appointment. Your prompt response to appointment availability inquiries is so important.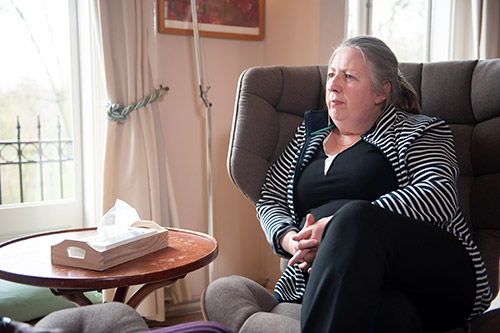 Not only is providing timely access to care one of your contractual obligations to Magellan, it could very well help to avert a member's crisis.
Update your practice information online
As you know, seeking care can be a daunting process for members. From taking the first step of admitting that they need help, to finding a provider they feel comfortable talking to, and then to scheduling an appointment at a time that works for both of you, it can feel overwhelming.
Help prevent additional stress and frustration for members by keeping information about your availability up to date, including your ability to offer services via telehealth (if this is something you do).
Go to MagellanProvider.com and sign in securely.
Under My Practice in the left-hand menu, click Display/Edit Practice Information. The first tab is the Provider Data Change Form.
Select your individual or group's TIN/MIS combination and click Go.
Verify all information and update as needed. This includes your street address, phone number, office hours, specialties and ability to accept new patients.
If you are an administrator for a GROUP practice, be sure to validate information for all practitioners on the group roster.
Click Roster Maintenance.
Select each practitioner's name in the left column.
Review all sections for accuracy.
Edit or add information as needed.
Thank you for collaborating with us to support members' timely access to services.
More information:
Review Magellan's policy on Member Access to Care in Section 3 of the Magellan National Provider Handbook (PDF). EAP providers should also reference Section 2 in the EAP handbook supplement (PDF).