features ABA providers: The question you've all been asking
Is Magellan allowing the delivery of ABA therapy using telehealth methods during the COVID-19 crisis?
Yes.
On March 18, 2020, we began temporarily allowing telehealth for supervision (97155), caregiver training (97156 & 97157) and functional behavior assessment (FBA) (97151) with HO modifier.
Throughout late March and April, Magellan began offering expanded coverage codes for ABA telehealth in response to coverage rules issued by some states and the Behavioral Health Center of Excellence's recent guidance, Telehealth: Evidence-Based Practice in the Time of COVID-19.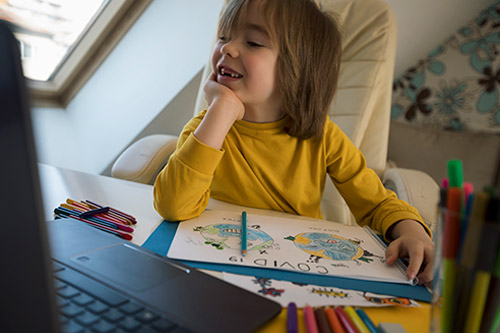 See our ABA Telehealth Modifiers and Codes (PDF) sheet.
Providers treating members in California:* refer to this California ABA notice.
Bill the appropriate CPT code with the applicable HO or HN modifier in the first field, and the GT telehealth modifier in the second field. Claims submitted on an 837p or CMS-1500 form should also include place of service 02.
More information
Review these important Q&As for behavioral health providers (PDF) for details. 
*In California, Magellan does business as Human Affairs International of California, Inc. and/or Magellan Health Services of California, Inc. – Employer Services.