features Support initiation and engagement of alcohol and other drug abuse or dependence treatment
Learn more about this important quality measure with new resources from Magellan
One of the best things we can do for members who have been diagnosed with a substance use disorder is to ensure they get connected with follow-up care within 14 days of diagnosis and have two additional visits in the next 34 days to ensure continuity of care. Educating members on the importance of treatment for their condition and assisting them in making follow-up appointments with a treating provider can go a long way toward improving outcomes.
According to the National Institute on Drug Abuse, "Most people who get into and remain in treatment stop using drugs, decrease their criminal activity, and improve their occupational, social, and psychological functioning."1 Additionally, substance use disorder treatment (including medication-assisted treatment) has shown to reduce mortality and AOD-related morbidity rates.2,3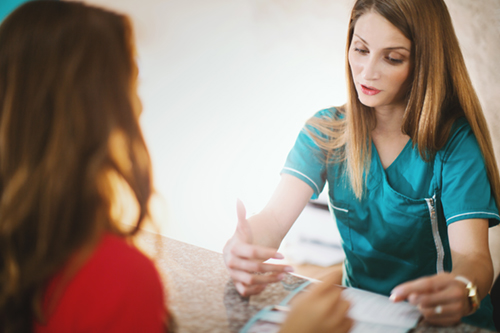 Facilities and outpatient providers play a vital role in helping members receive timely initiation and engagement of alcohol and other drug (AOD) abuse or dependence treatment (IET). 
Learn more

Share the above tip sheets with staff and be sure to bookmark the information on MagellanProvider.com (from the Providing Care menu, select Substance Use Treatment, and then choose Initiation and Engagement of Treatment).
Thank you for your continued collaboration! The tips above align with NCQA requirements and – more importantly – help members receive the services they need.
---
1, 3 National Institute on Drug Abuse (NIDA). (2018). How effective is drug addiction treatment? https://www.drugabuse.gov/publications/principles-drug-addiction-treatment-research-based-guide-third-edition/frequently-asked-questions/how-effective-drug-addiction-treatment