features Conversion therapy is not OK
Recognize biases and appreciate diversity for better member care
Conversion therapy—which seeks to change a person's sexual orientation— is still practiced widely with minors, despite opposition from the American Medical Association, the National Association of Social Workers, the American Psychiatric Association, and the American Psychological Association. Magellan does not support the use of conversion therapy with our members.
In a recent article in the New England Journal of Medicine and summarized in the American Psychiatric Association's e-newsletter, clinicians were warned to "be alert" to the needs of LGBTQ patients who have undergone conversion therapy, which includes greater risk for depression, suicidal thoughts, suicidal attempts, less education attainment, and less weekly income than those who had not been encouraged to seek or [were] exposed to conversion therapy (according to a 2018 study).
Learn more: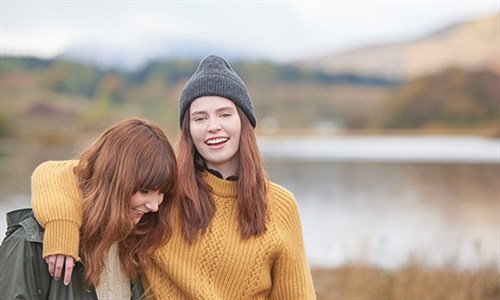 Recognizing biases and understanding diverse cultures results in better patient care
Interacting with people on an intimate level as we do in the social services, it is important to understand and appreciate cultural differences so that we can tailor care that's most effective for the individual receiving it.
"We, as patients, are most likely to speak openly when we feel comfortable. Being able to speak openly with a therapist or provider will make it more likely that the member will be accurately diagnosed and that treatment will be more successful," stated Shareh Ghani, MD, Magellan's vice president, medical director, in a recent Q & A about minority mental health with Magellan Health Insights.
To overcome the barriers that our potential biases pose, we need to reacquaint ourselves with our own cultural worldview, attitudes toward cultural differences, and knowledge (or lack thereof) about different cultural practices. Then, focus on developing skills to effectively interact and communicate with people across cultures.
For more information about cultural competency resources available through Magellan, take a look at this recent article in Provider Focus.