region/plan-specific news : Employer Plans Nationwide New program can help your EAP clients improve overall wellbeing, manage stress and build resilience
With the new year, Magellan launched a new digital emotional wellbeing program on NeuroFlow's platform.
Through the secure, anonymous convenience of NeuroFlow's app and website, available with most of our EAP plans, members have access to activities to help them improve their overall health and wellbeing.
Activities include evidence-based videos, articles and behavioral trackers, as well as Magellan's digital cognitive behavioral therapy programs (DCBTs), FearFighter® for anxiety and MoodCalmer® for depression.
These activities provide members with personalized, self-directed behavioral health resources, tools and support.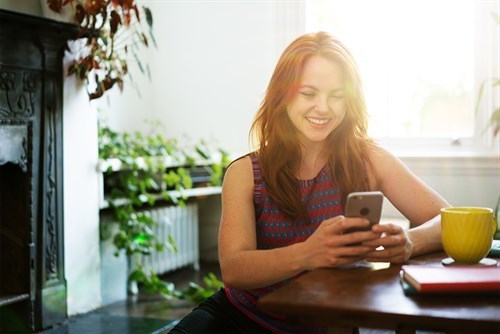 Share this flyer with your EAP clients and encourage them to explore the resources associated with their program to assist in their wellness journey.