region/plan-specific news : Pennsylvania HealthChoices Keep your practice information up to date, including your language and specialties
(It's easy, and we share how)
During the December 2020 Provider Town Hall hosted by Magellan Behavioral Health of Pennsylvania (Magellan), we shared how to update your practice data to include your languages spoken and specialties.
It's been a while, so be sure to check out our feature article that underscores the importance of keeping your practice information up to date, including information about your ethnicity, languages and specialties.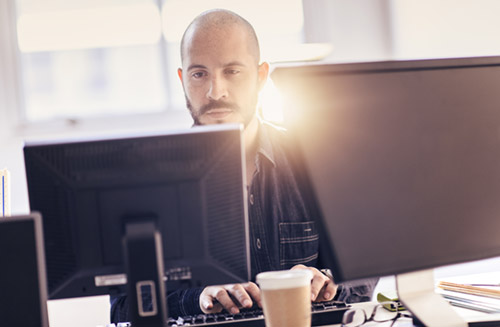 Keeping your practice data up to date through Magellan's online Provider Data Change Form is essential
to ensuring appropriate referrals, appointment availability, and accurate and timely claims processing.
If you have any questions about this process, email PAHCPQuestions@MagellanHealth.com, attention Mike Ditty, or call Magellan's provider services for your county at:
Bucks/Montgomery: 1-877-769-9779
Cambria: 1-800-424-3711
Delaware: 1-800-686-1356
Lehigh/Northampton: 1-866-780-3368