region/plan-specific news : Employer Plans Nationwide EAP Critical Incident Response (CIR) providers: This webinar is for YOU
Resolving employee conflict
As a CIR provider, you may be asked to conduct conflict resolution sessions on behalf of Magellan's employer customers from time to time. Thank you for promoting positive outcomes for your employee clients.
Now, you have access to our award-winning training on resolving employee conflict in the Magellan model.
In this 16-minute recorded webinar you will:
Assess whether the conflict can be addressed within the Magellan model.
Apply positive solution-focused therapy techniques to conflicted situations.
Apply the standard model for two employees in conflict.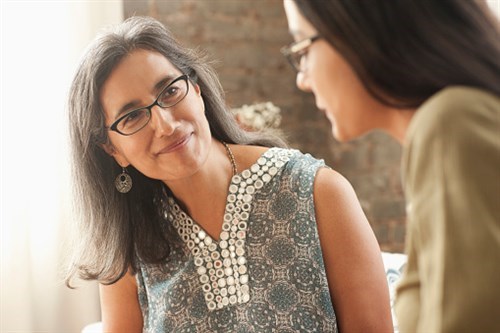 Thank you for your commitment to providing quality CIR services to our clients in need 
and for taking the time to attend this important refresher course.
Find more CIR trainings and the accompanying PowerPoint decks on our provider website.