features Telehealth providers: Virtual sessions can reduce no-shows/cancellations
Are your clients missing appointments because of mobility issues or childcare needs? Are you traveling more than usual, making it difficult to meet with clients face-to-face?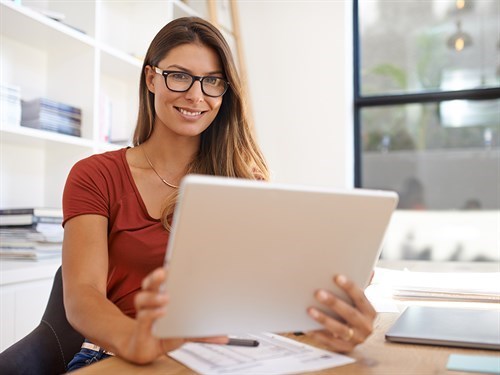 If you're part of Magellan's telehealth network, let your clients know that you can conduct sessions via secure video conference at a place and time that fits best into their schedule (and yours).
If you are unsure if a member's plan covers telehealth services, contact Magellan customer service at the number on the benefits card.
Not currently providing telehealth behavioral services but interested? Learn more