region/plan-specific news : Employer Plans Nationwide EAP provider: Why we ask you to return members' calls in 24 hours
Offering routine appointments within three business days, and urgent or mandatory referrals appointments within 24 hours could help avert a crisis.
As you know, seeking care can be a daunting process for members. From taking the first step of admitting that they need help, to finding a provider they feel comfortable talking to, and then to scheduling an appointment at a time that works for both of you, it can feel overwhelming.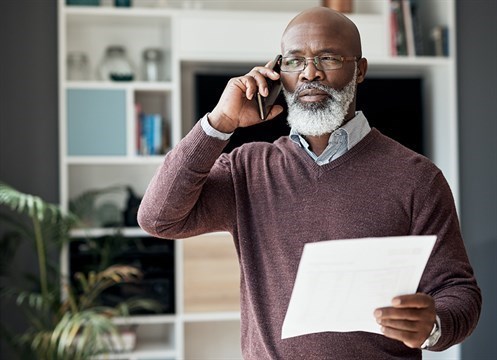 Not only is providing timely access to care one of your contractual obligations to Magellan, it could very well help to avert a member's crisis. 
More information
Review Magellan's policy on Member Access to Care in Section 3 of the Magellan National Provider Handbook (PDF). EAP providers should also reference Section 2 in the EAP handbook supplement (PDF).
Thank you for your ongoing commitment to and care of Magellan EAP members.