features EAP Critical Incident Response (CIR) providers: This webinar is for YOU!
As a CIR provider, your presence, professionalism and care in difficult situations are vital, so please stay current on expectations and tips that can make your CIR experiences most successful.
You'll learn key information to help you do your job, including brushing up on Magellan's CIR model and best practices.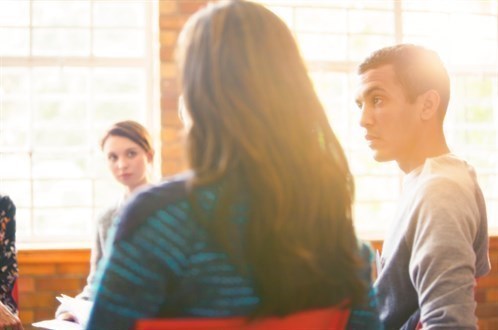 Thank you for your commitment to providing quality CIR services to our clients in need and for taking the time to attend this important refresher course.
Find more CIR trainings and the accompanying PowerPoint decks on our provider website. 
CIR was previously known as Critical Incident Stress Management (CISM).