features : Pennsylvania HealthChoices Tap into clinical resources for your complex cases
Did you know Magellan Behavioral Health of Pennsylvania provides easily accessible clinical support to help manage complex mental health and/or substance use disorder cases that could benefit from additional clinical interventions? We developed our Community Intensive Care Coordination (ICC) Program to provide additional support for members with complex needs.
The goals of the ICC Program are to:  
Identify and coordinate treatment services and other community supports so the member can have continuity of care.
Better address recovery goals.
Strive to achieve increased independence.
Offer community integration opportunities.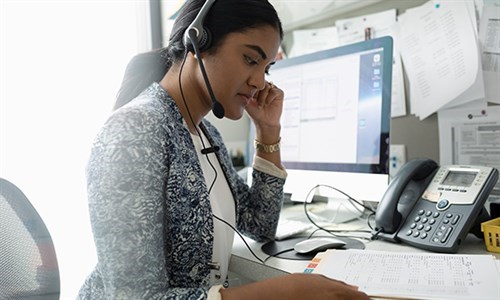 Magellan's ICC care managers assist with creating a personalized care plan for every member. 
To make a referral to the ICC Program, simply contact our customer service team via the Provider Services toll-free numbers below and ask to speak to an ICC care management team member.
Bucks and Montgomery counties: 1-877-769-9779
Cambria County: 1-800-424-3711
Delaware County: 1-800-686-1356
Lehigh and Northampton counties: 1-866-780-3368