features Get paid sooner when you sign up for direct deposit
Magellan's provider handbook specifies that network providers must register for electronic funds transfer (EFT) for direct deposit.* Most of you have already made the transition to EFT and are reaping the benefits!
If you haven't enrolled yet in EFT, what's stopping you?
It is fast, easy, and secure. And the trees will thank you.
In September, Magellan paid 99.48% of claims within 30 days, whether we paid electronically or by check. With EFT, though, you could be getting your payment sooner because you aren't waiting for the check in the mail. And you won't have to make a run to the bank to deposit your check when it arrives.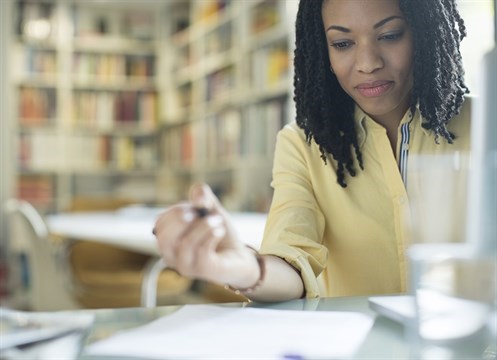 Register for EFT today and start enjoying more time to devote to seeing clients.
You will be able to view explanations of benefits online for payments made via EFT:
Go to MagellanProvider.com.
Sign in with your secure username and password.
Click Check Claims Status from your MyPractice page.
To view or print EOB, click on View EOB.
Still have questions?
Learn more about using EFT. You may also contact the Provider Services Line at 1-800-788-4005, or email ProviderServices@MagellanHealth.com.
*Currently, this requirement does not apply to EAP payments or Pennsylvania HealthChoices claims. However, if you have signed up for EFT, Magellan may apply EFT to your EAP payments as well.