features Be realistic during the holidays
Have clients who are struggling with holiday stress? Print this flyer to share.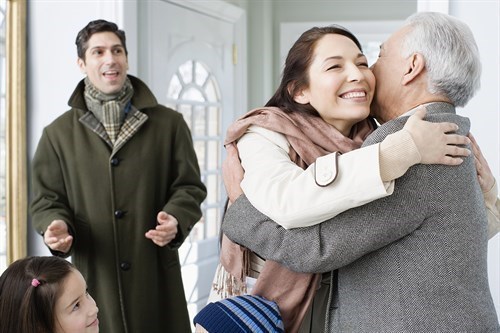 December is National Stress-Free Family Holidays Month
Holidays are a great time to gather with family and friends. But it can cause added pressure and stress and make it hard to focus on the fun of the season. Try not to force yourself to create the perfect holiday for your family. Focus instead on the things that make the holidays special for you.
©1995–2019, Healthwise, Incorporated.