features ABA providers: Prepare for 2020
Are you ready for 2020? This is a brief reminder to providers of applied behavior analysis (ABA) services about steps you can take to help kick off the year smoothly in terms of member benefit coverage and care coordination.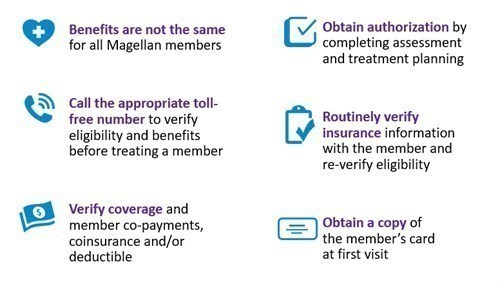 First, as 2020 arrives, you may have members in the care of your practice who have insurance coverage changes. Remember that it's your responsibility to inform Magellan, via a request for treatment authorization, if a member has new benefit coverage — particularly if a member will be starting coverage with Magellan in 2020. By doing so, you will ensure that the member's benefit coverage is confirmed, and you obtain appropriate reimbursement, as of Jan. 1, 2020.
Also, please continue to be aware of the need to have a system of care coordination in place that works with each member's medical model. For example, plan to identify and follow up on the last time the member saw a dentist, PCP, psychologist, psychiatrist, etc. By working with other medical professionals, we're ensuring that treatment plans are comprehensive, and members' clinical outcomes are strengthened.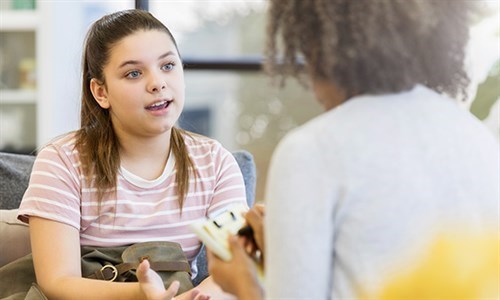 On behalf of members receiving responsive ABA services, we thank you.