features How's your cultural competency?
We think you'll agree that providing effective care involves incorporating the cultural beliefs, values, and worldviews of the individuals seeking services.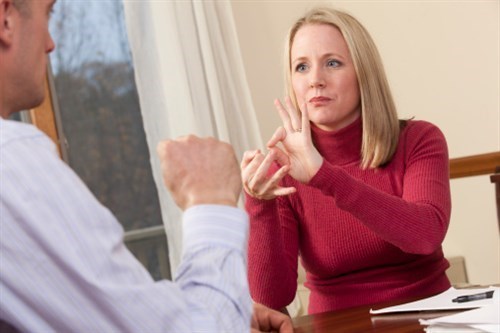 Cultural competence, or providing care that meets a member's unique cultural needs, is essential to the delivery of effective and responsive care. 
With Magellan's updated cultural competency resources you have access to variety of assessment tools, guidelines, standards and resources designed to assist you in enhancing the cultural and linguistic competence in your behavioral healthcare practice.
In addition, a variety of tools and resources are included to assist provider agencies in developing realistic and incremental organizational cultural competence plans.
More on cultural competency