features Help members make better health decisions with access to our Healthwise library
Magellan offers providers and members access to Healthwise, an online library of resources to help members make better health decisions.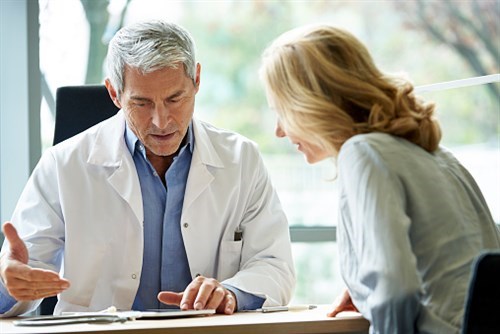 Conduct your own keyword search today or check out these member handouts on some common behavioral health topics, such as autism, anxiety, eating disorders and substance abuse. You can easily share articles via social media, email or print with Magellan members you are treating.
Learn how Healthwise content is developed. Healthwise is a URAC-accredited health website content provider.