region/plan-specific news : Pennsylvania HealthChoices Ensuring your specialties are accurate helps match members to appropriate care
Quickly and easily verify your specialties online
As part of an ongoing commitment to meet member needs – and in collaboration with our county partners – we developed a specialty services search function on the Magellan of Pennsylvania website to supply members with information regarding specialty services available in our network.
It is important that our providers are mindful of this approach and that we work together to ensure the most accurate information is available for our members.
Specialty services methodology
Through a comprehensive review of the services utilized by members throughout each of our counties, we identified a list of specialties.
We developed a detailed list of criteria for each specialty that would qualify a provider as a specialist.
A verification symbol appears in the provider search results for providers who have attested to meeting the established criteria.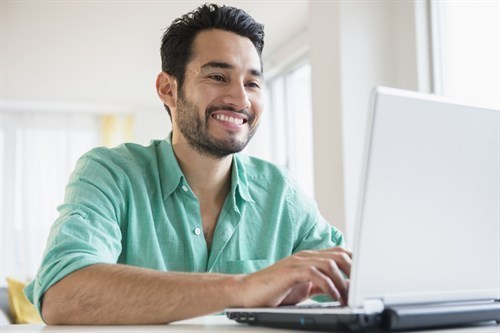 Quickly and easily verify your specialties online at MagellanProvider.com 
How to update your specialty information
Go to Magellan's provider website – MagellanProvider.com.
Enter your Username and Password on the right-hand side of the screen.
Under My Practice in the left menu, select the Display/Edit Practice Information link. This takes you to Magellan's Online Provider Data Change Form.
Select the TIN and MIS combination for your specific locations, then click Go.
Now select Specialties, Languages & Age Range to make any changes or add to your identified specialties.
What network providers should do
We request each provider follow the instructions above to ensure accurate information is available for our members, and to complete your attestation for the specialty verification system. When staff changes occur, please ensure the specialty information remains accurate.
For more information
Should you have any questions about this process, please send an email to PAHCPQuestions@MagellanHealth.com, attention Mike Ditty, or call Magellan's provider services for your county at:
Bucks/Montgomery: 1-877-769-9779
Cambria: 1-800-424-3711
Delaware: 1-800-686-1356
Lehigh/Northampton: 1-866-780-3368