features EAP providers: Fostering resilience – Join us for the webinar Aug. 28
If you are a Magellan EAP provider with an interest/specialty in Critical Incident Stress Management (CISM), you are invited to attend our upcoming webinar on fostering resilience, at no cost!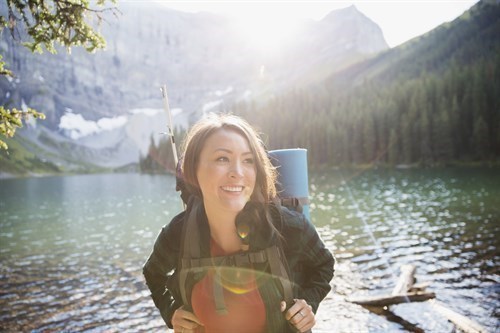 In this webinar, we'll define resilience and the characteristics that embody it, as well as explore ways to encourage resilience through onsite CISM support, while ensuring your own self-care.
Webinar details
Title: Fostering resilience: The crisis counselor's role in promoting positive outcomes
Date: Aug. 28, 2018
Time: 1 – 2 p.m. (Central)
Presenter: Genny DiStasio, LCSW, of Magellan's Workplace Support Team
RSVP: Register now as space is limited!
We hope you can join this live event! But, note that we will record and post the webinar at www.MagellanProvider.com at a later date for providers who are unable to attend.