features Help us improve services by taking the Provider Satisfaction Survey
Whether you are a long-standing Magellan provider or have recently joined our network, your opinions and expertise are valuable in helping us continually improve the quality of our services to members and providers. We appreciate your efforts in 2018 and want to thank you for serving Magellan members.
Please provide your feedback by completing our satisfaction survey by Nov. 20, 2018. You will need to enter your MIS number. (Hint: it's probably the all-numeric username you use to sign in to MagellanProvider.com.)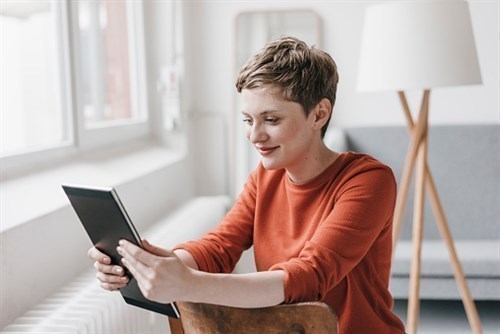 Even if you have taken the survey in the past, we encourage you to respond again regarding your experiences this year.
Your anonymous responses help us target areas for improvement.
If you did not provide services to a Magellan member, please disregard this survey.
If you have questions about the survey, call the Provider Services Line at 1-800-788-4005. Thank you for your participation.